Water Turns Turns Water
Hangzhou, the most beautiful city of China, used to be a bay frequently facing the hazard of rising sea level and flooding. Hangzhou was once considered not suitable for inhabitation. However, this land has developed the earliest civilization in China.
How did our ancestors make it? And why did they insist on building their lives here?
A case study and exploration of Hangzhou focus on
how it has turned its disadvantages into advantages
how it has solved the challenges during different developing phases
how it has become the pioneer in innovation while preserved the tradition
Explore & Research
Water Turns at UNESCO's World Heritage Sites
EXPLORE water turns built at different periods
RESEARCH the impact on PAST, PRESENT, and FUTURE
SOLVE problem, CREATE solutions to nowadays problem
COLLABORATE with Chinese students at final pitch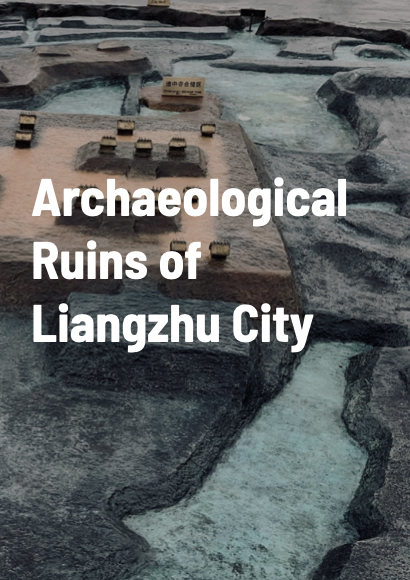 Archaeological Ruins of Liangzhu City
The archaeological ruins of Liangzhu (about 3,300-2,300 BCE) reveal an early regional state with a unified belief system based on rice cultivation in Late Neolithic China. These ruins are an outstanding example of early urban civilization expressed in earthen monuments, urban planning, a water conservation system and a social hierarchy expressed in differentiated burials in cemeteries within the property.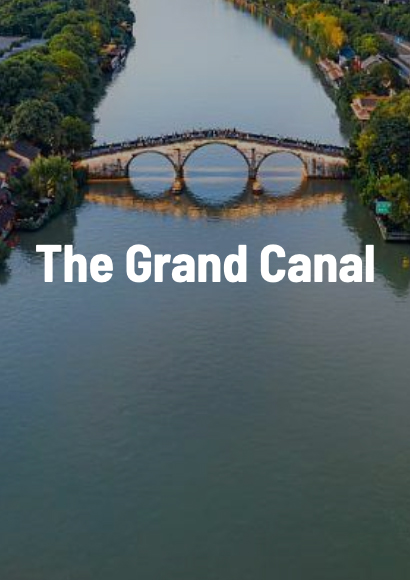 The Grand Canal
The Grand Canal, about 1,764 kilometers (1,200 miles) long, is the longest and greatest man-made waterway in ancient China, far surpassing the next two of the world: the Suez and Panama Canals. Grand Canal contributed greatly to ensuring that the Chinese primary economy thrived in past dynasties. Now more than 2,000 years old, some parts of the canal are still in use, mainly functioning as a water-diversion conduit.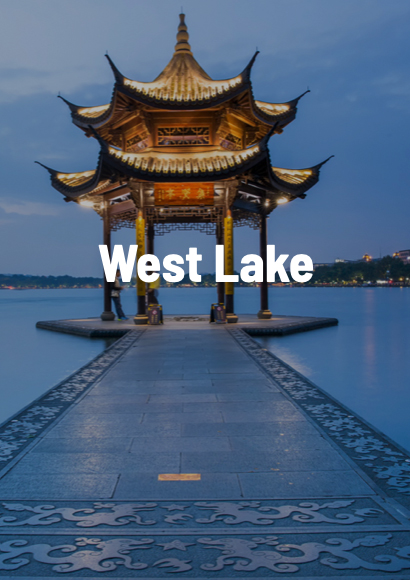 West Lake
West Lake has become the world-famous tourist destination and is known as the "paradise on earth". It is one of Top 10 China Attractions. Every day, 300,000 cubic meters of living water from the Qiantang River is replenished to the West Lake. The supplemented water is first treated by physical and chemical methods (coagulation-flocculation-precipitation) and then input into the West Lake.
EXPERIENCE
Chinese Culture and Traditions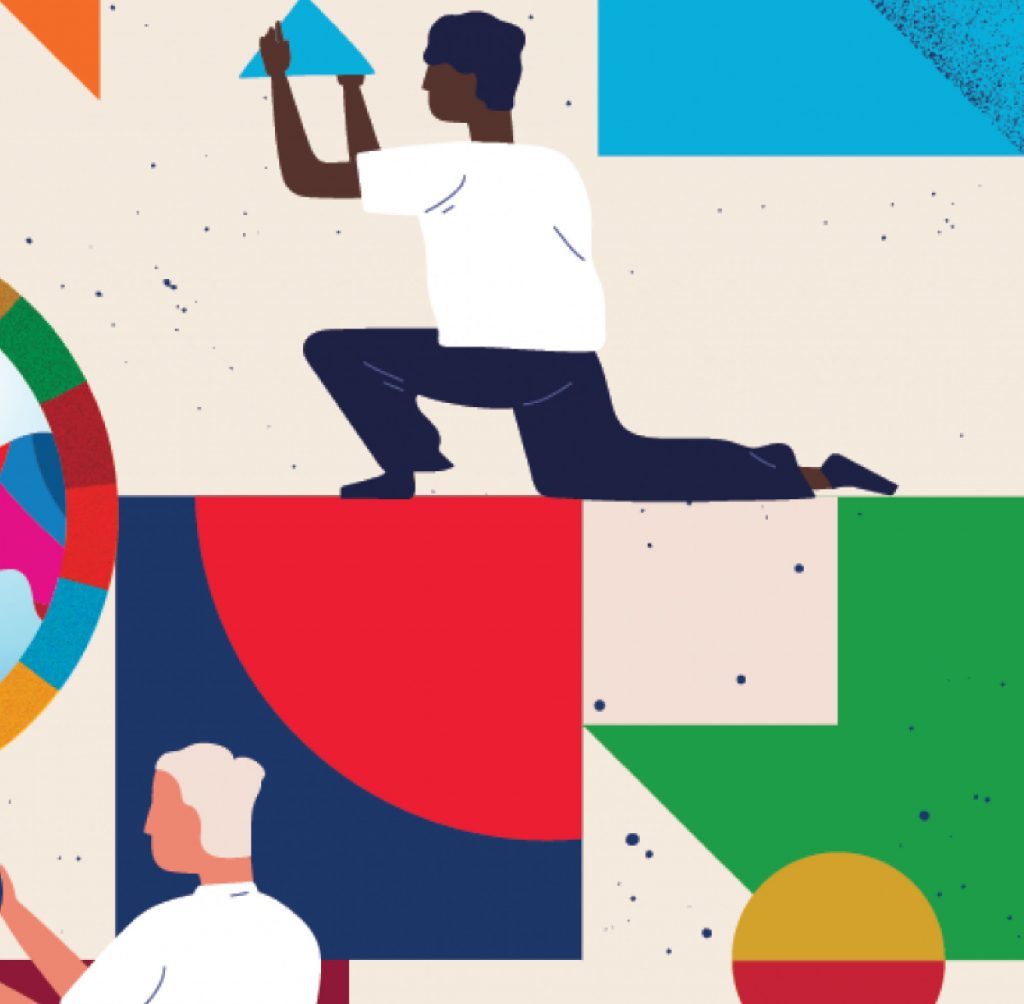 Learning outcomes
Students should be able to
Identify and define core problems according to different historical stages
Understand the reason behind the changes of the city in different stages, and a city's sustainable development
Propose and analyze solutions for problems identified in different historical stages
Engage the imagination to explore new possibilities
Improve Chinese communication skills and understand the culture behind Chinese language
itinerary
Day 1
---
Arrival & Welcome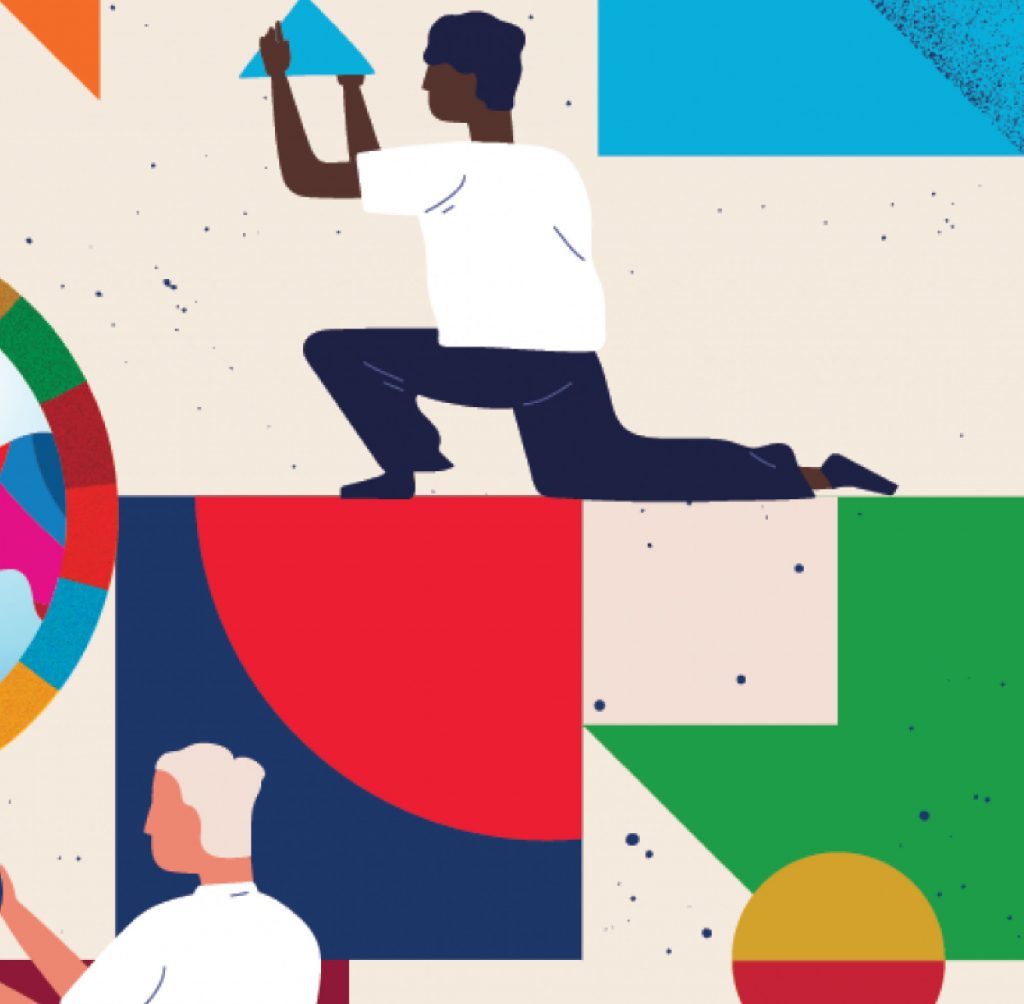 Arrival
Pickup at Hangzhou Xiaoshan Airport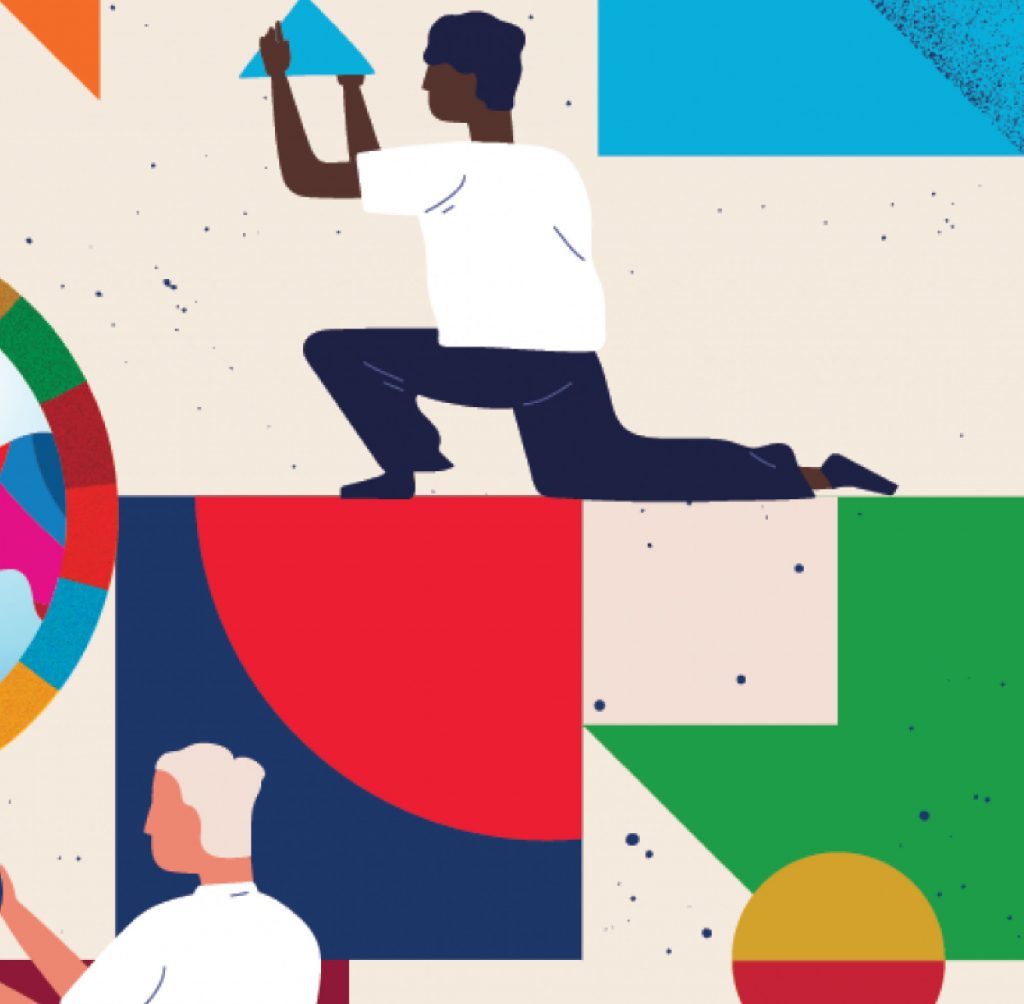 Welcome Party
Project kit grouping