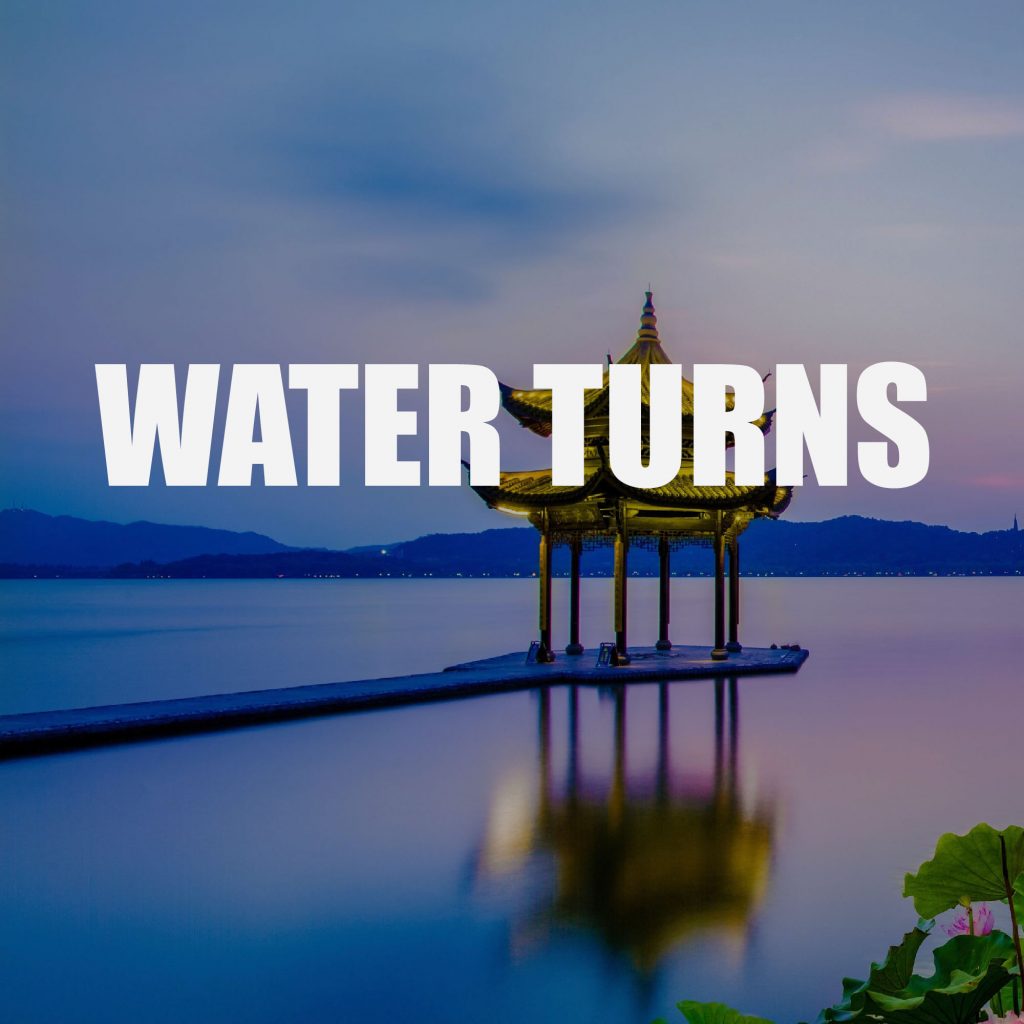 Programs
WATER TURNS TURNS WATER (WTTW)
WTTW is a 7-12 days' program. It is a perfect case study and exploration of a city's problem solving journey. The problem is based at Hangzhou, China. WTTW was established by IDE China and Krya Indonesia, supported by Hangzhou Identity Promotion Association and Zhejiang Fuxing Sinology Institute.

EXPLORE water turns built at different periods of Hangzhou, China.
RESEARCH the impact on PAST, PRESENT, and FUTURE.
SOLVE problem, and CREATE solutions to nowadays problem.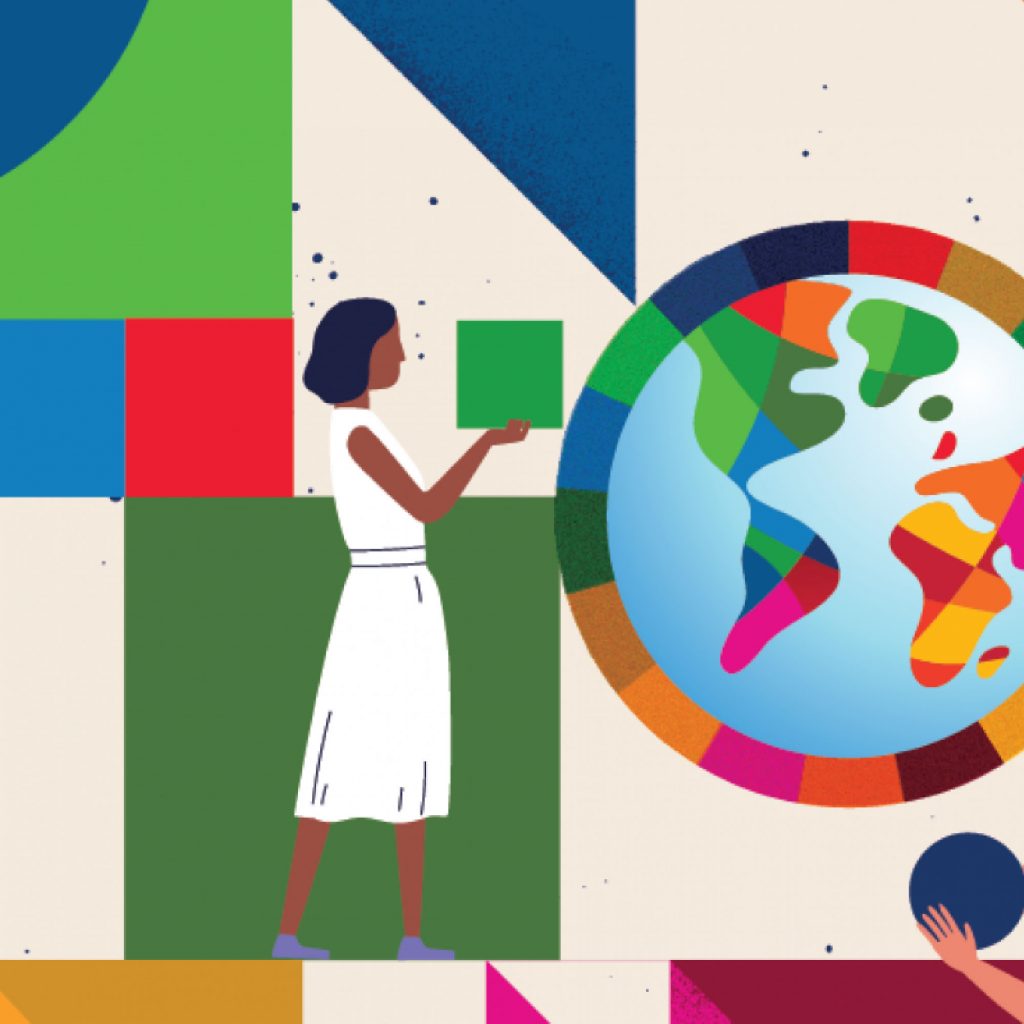 Global Events
Global Innovation Challenge (GIC)
GIC is held by InventFuture.Global (IF.G). This year, students from more than 20 countries submitted their innovative projects.
Global Innovation Field Trip (GIFT)
GIFT is a 24-hour global presenting platform for student innovators, educators, and organizations supporting innovation education.